Splash into

summer

with Swim Safe ABC™ and Fisher-Price™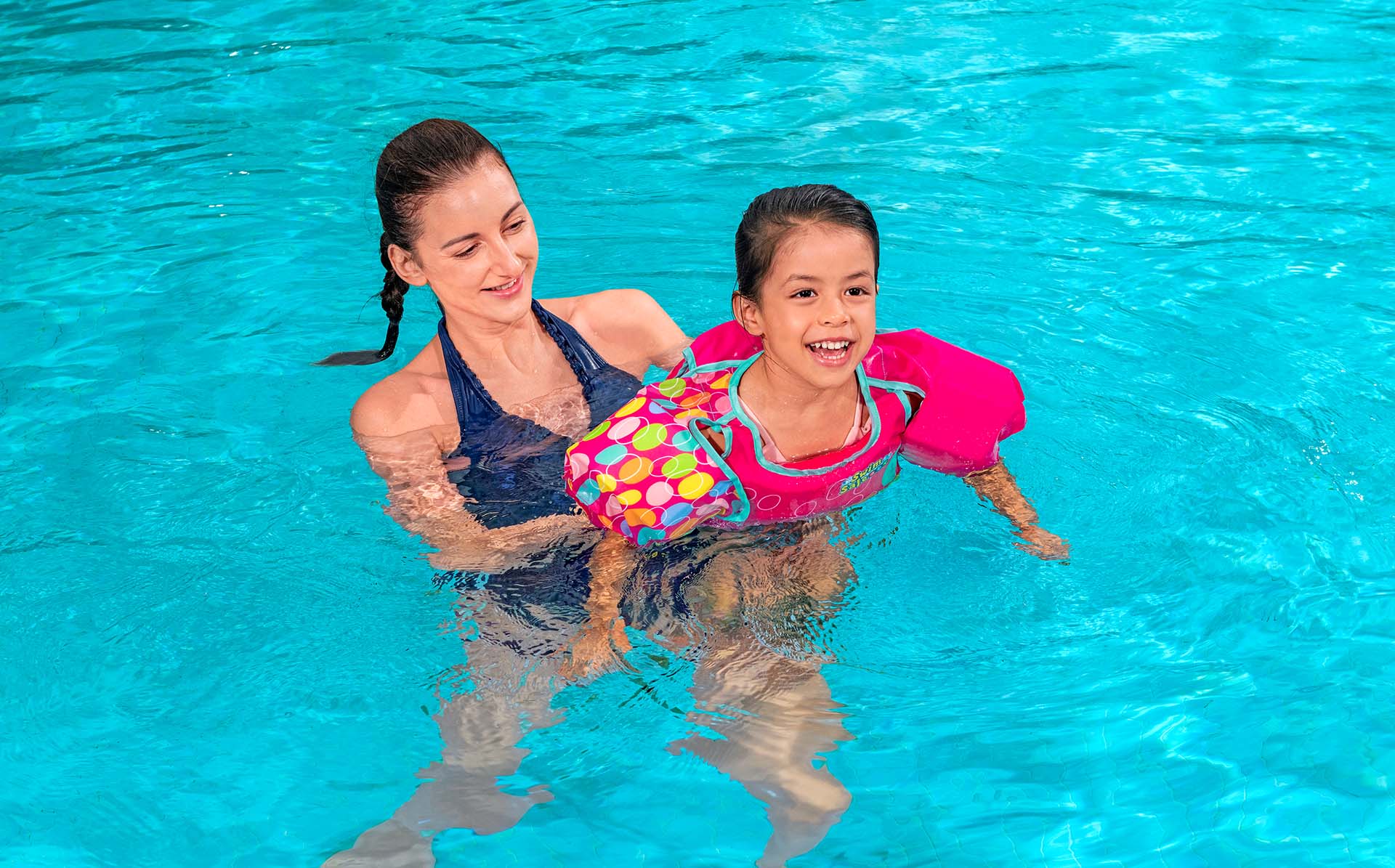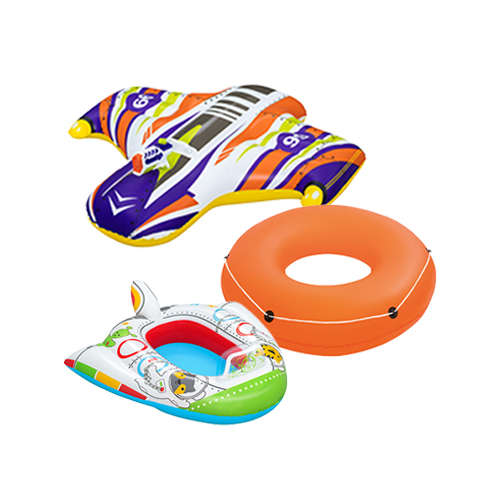 BABY BOATS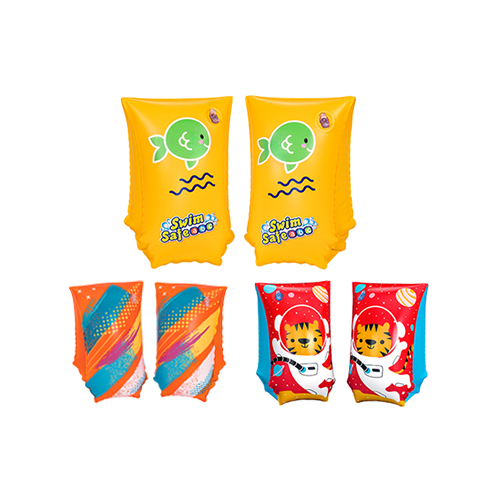 ARMBANDS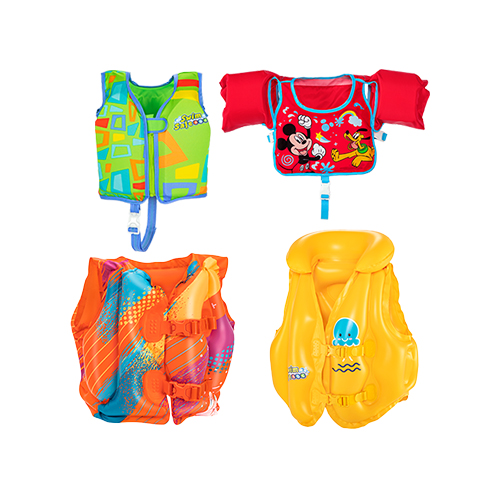 SWIM VESTS
& JACKETS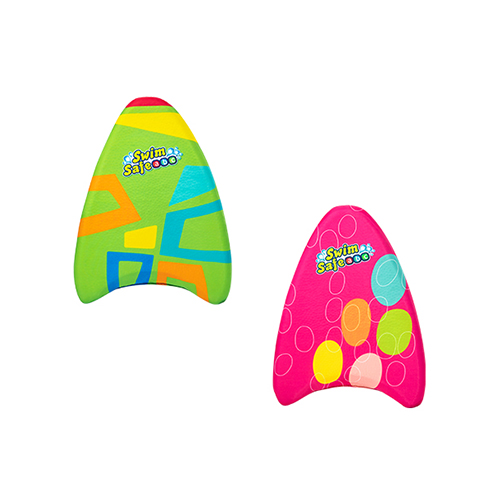 KICKBOARDS
SWIM TRAINERS
Introduce your child to the wonders of the water!
Our swim trainer items help newborns and toddlers develop the important
skills they need for a lifetime of swimming.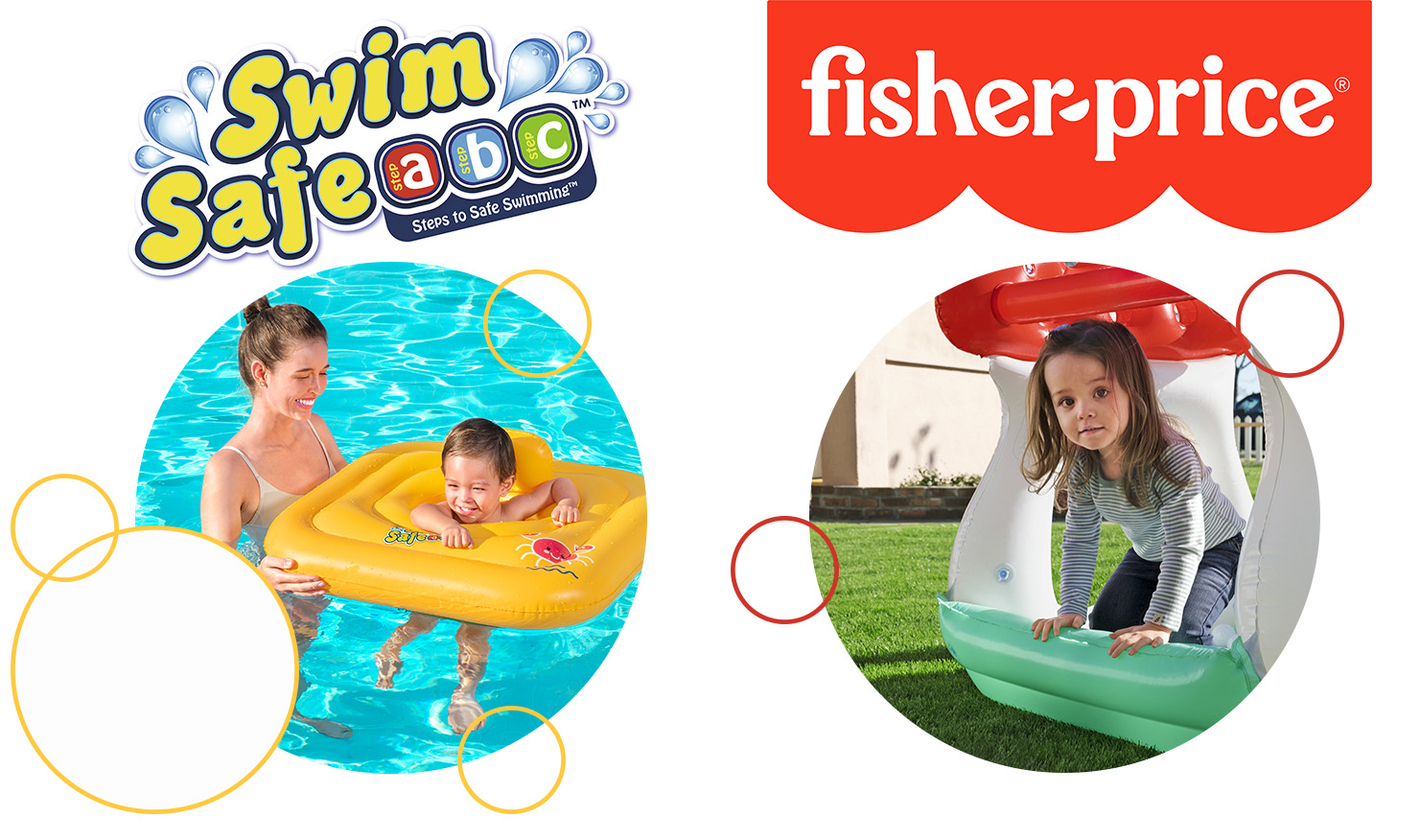 More than just swimming accessories, Swim Safe ABC™ products take new swimmers through 3 levels of learning to swim - water entry, water basics and swim training. With items based on age and weight, you can allow your kids to become confident swimmers at their own pace!
Fisher-Price™ swim training items introduce kids to the water and build their swimming confidence one step at a time. With products for different ages, ranging from newborn to toddlers, Fisher-Price makes learning to swim safe and fun!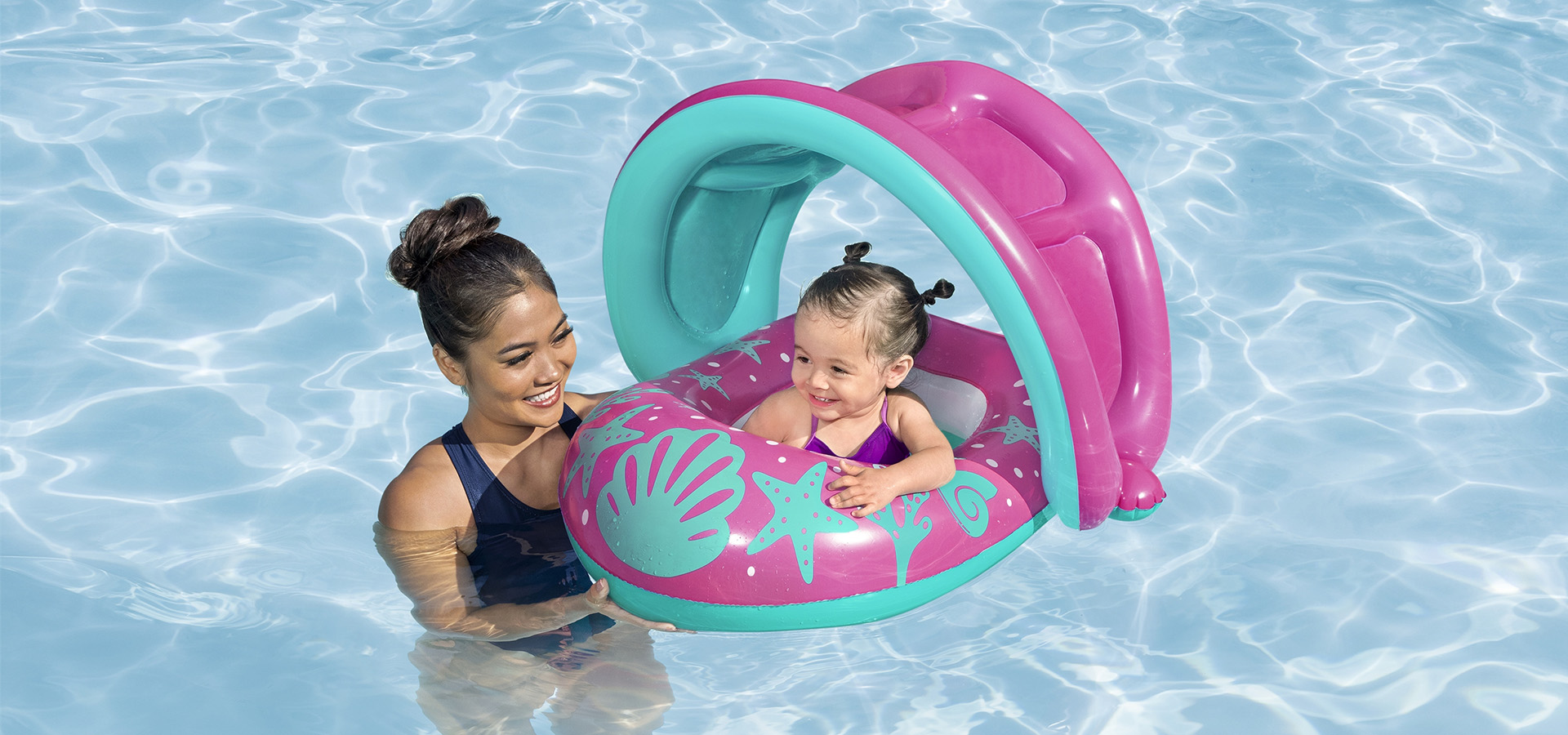 Shady
and Soothing
for sunny pool days.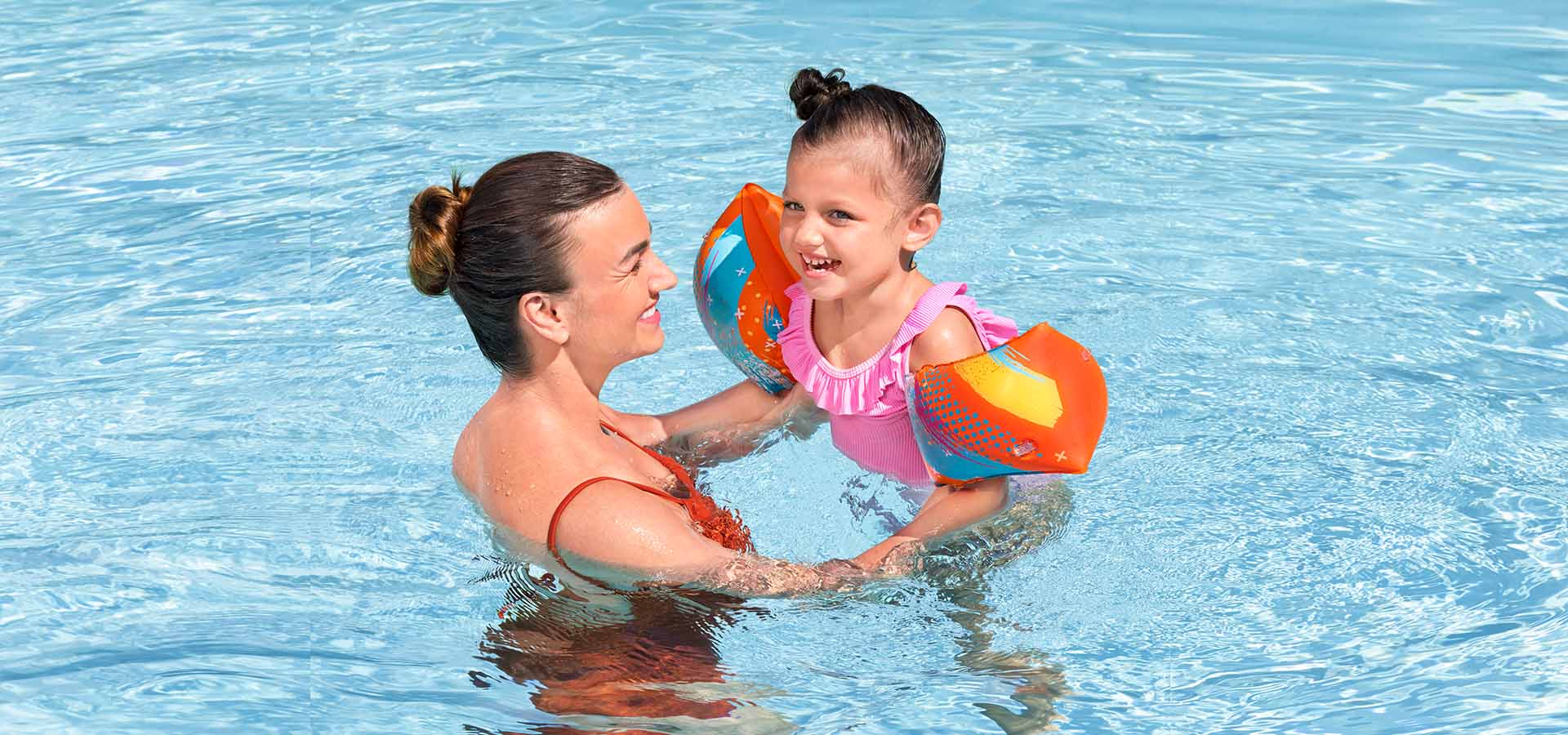 Kid
Friendly
Kickstart their love for water!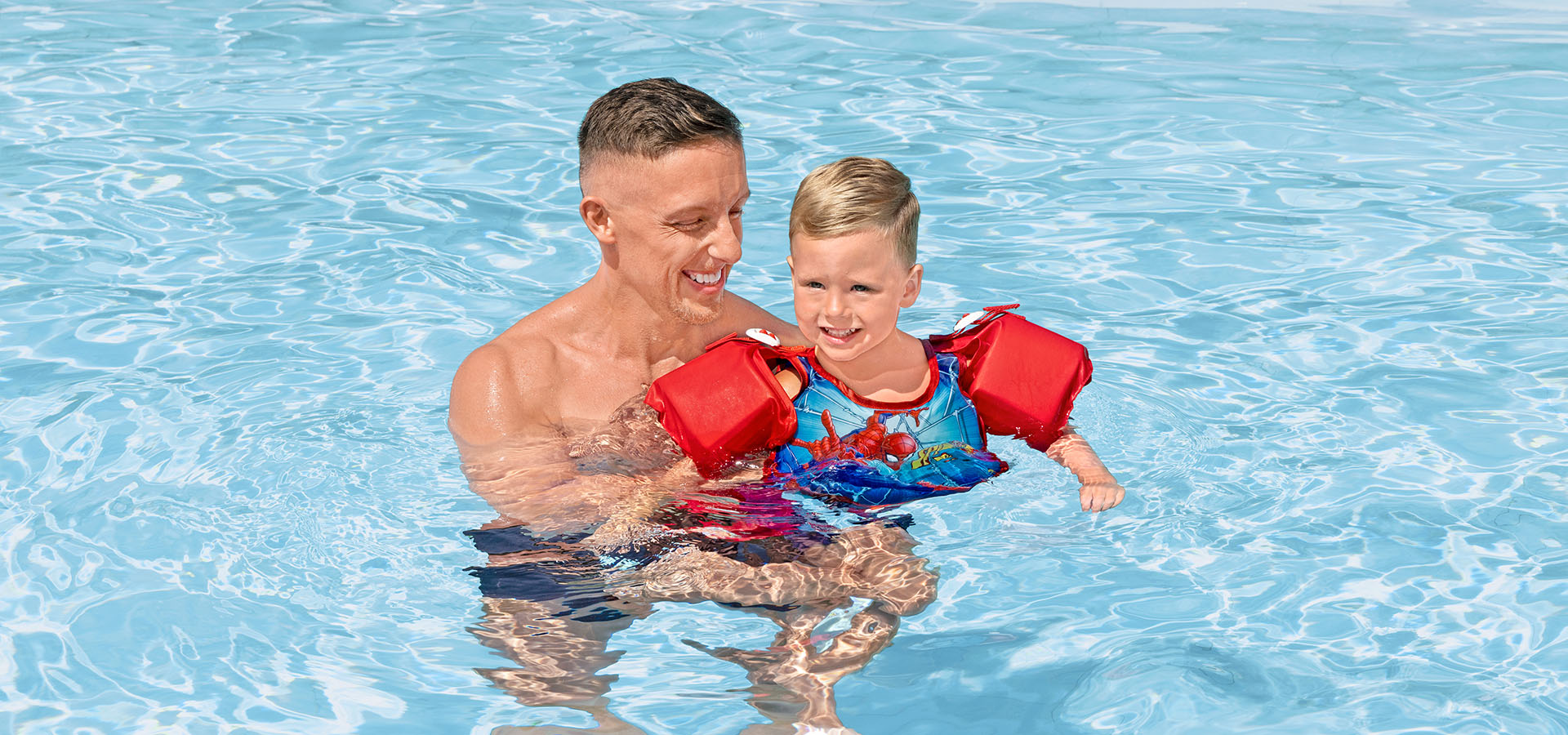 Safety
First
Take the plunge while feeling safe and secure.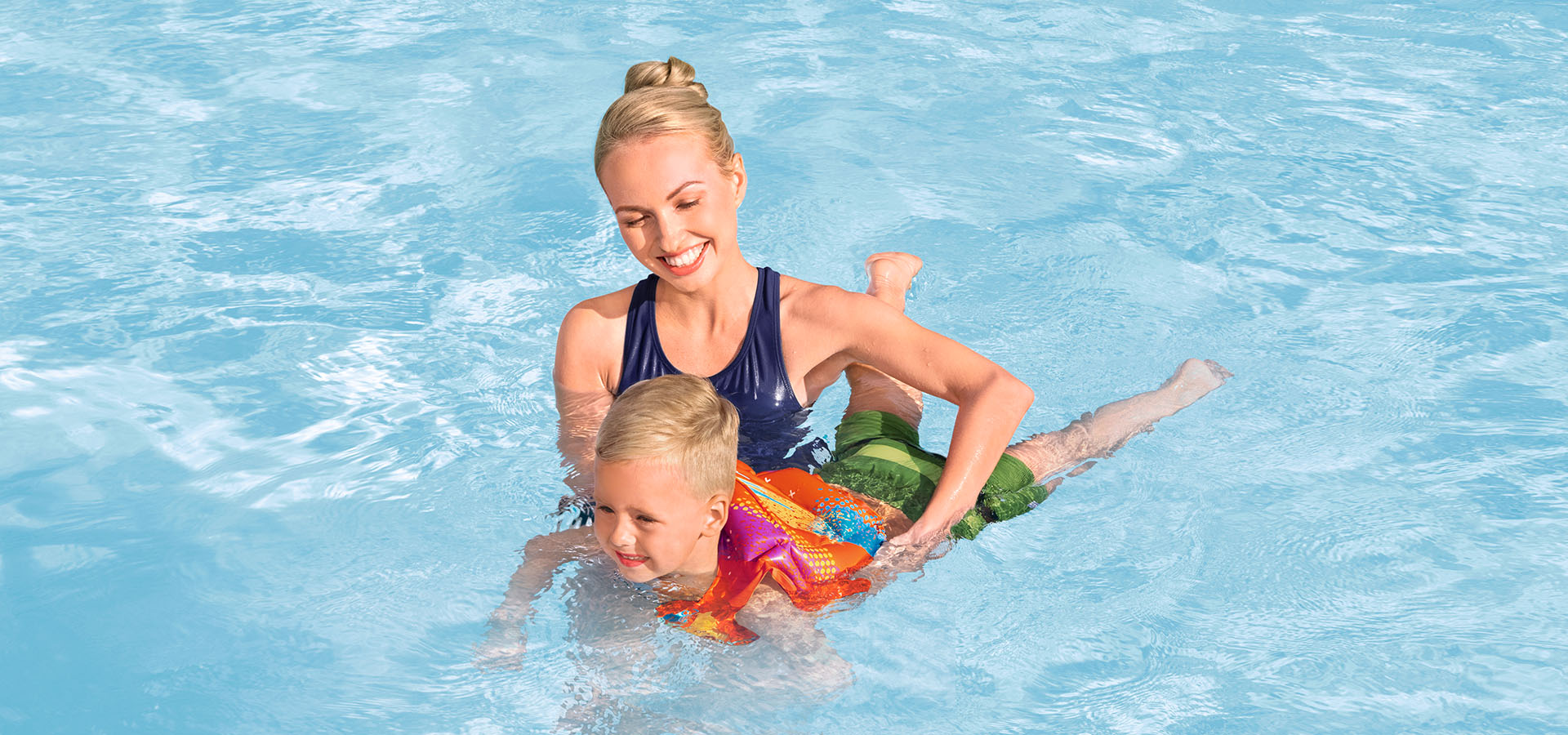 Conquer
the Water
with confidence!
Swimming Levels
The swim trainer line takes each new swimmer through 3 levels (A, B, & C)
to help them master the basics of the water.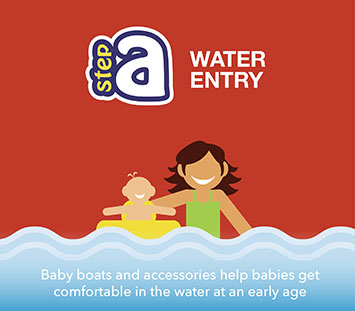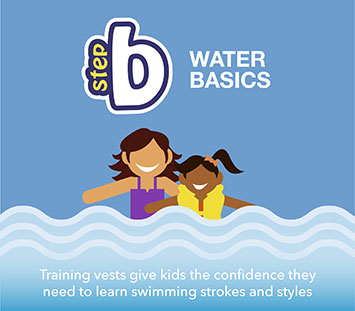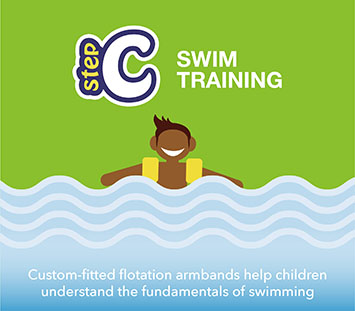 SWIM TRAINING ITEMS ARE DESIGNED WITH EVERYTHING LITTLE SWIMMERS
NEED TO LEARN QUICKLY AND SAFELY.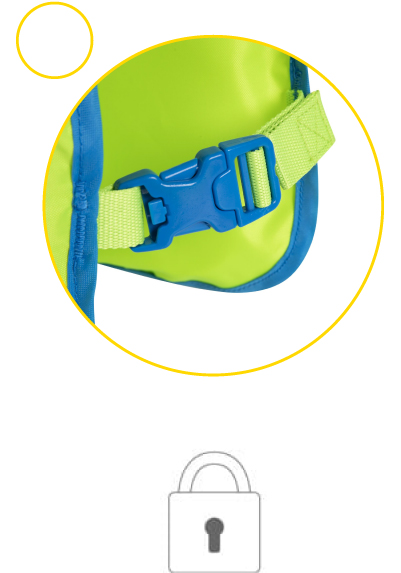 ADJUSTABLE
BUCKLES & STRAPS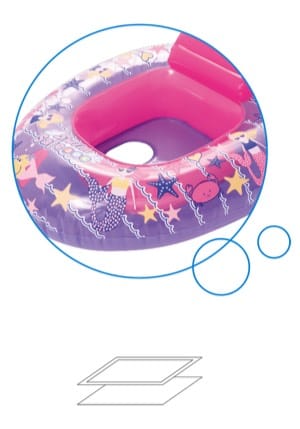 MULTI-LAYERED
SAFETY SEATS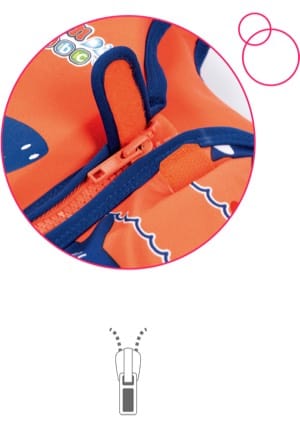 AUTO-LOCK ZIPPERS WITH
PROTECTIVE COVERS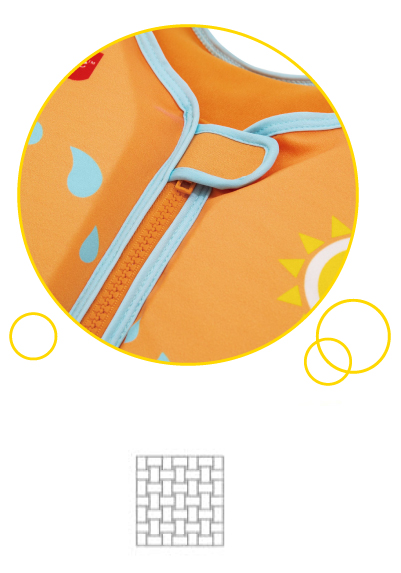 SOFT KNITTED
FABRIC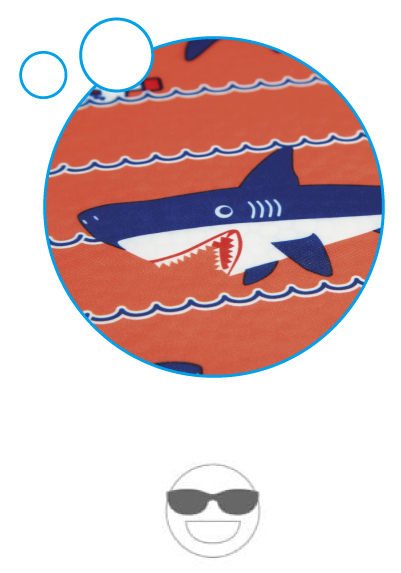 COOL BRIGHT
DESIGNS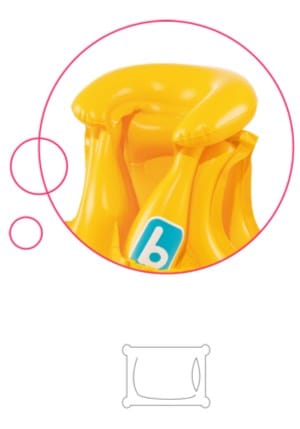 BUILT-IN NECK
SUPPORT PILLOWS
UV PROTECTIVE
SUNSHADES